As a student, I actually love watching movies in which there are more study activities with much students in character of the movie. I was able to come across a great movie which I will never forget in my life and this movie is titled "Akeelah and the Bee".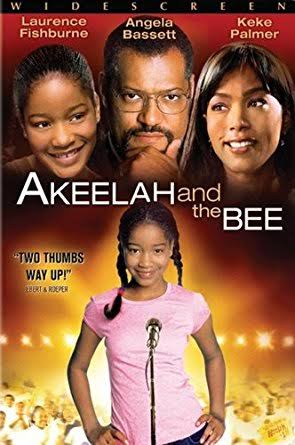 I never knew the movie would turn out so interesting and memorable for me because I only had the intention of having fun with my free time by watching an interesting movie which made me selected it because it involves much students and schools in character.
The scene I found most motivating was when Akeelah told his coach that he was scared to go for the Spelling Bee competition. His coach told her to read a post or quote which was pasted on his wall. She went straight to that wall and she started reading the inspirational quotes which states that ;
>"Our deepest fear is not that we are inadequate. Our deepest fear is that we are powerful beyond measure. It is our light, not our darkness that most frightens us. We ask ourselves, Who am I to be brilliant, gorgeous, talented, and fabulous? Actually, who are you not to be? You are a child of God. Your playing small does not serve the world. There is nothing enlightened about shrinking so that other people will not feel insecure around you. We are all meant to shine, as children do. We were born to make manifest the glory of God that is within us. It is not just in some of us; it is in everyone and as we let our own light shine, we unconsciously give others permission to do the same. As we are liberated from our own fear, our presence automatically liberates others."
After reading this she felt motivated and inspired to go for the quiz. Her confidence level was highly developed to take part in that big competition and she was able to win the competition even though she and her opponent spelt all the words correctly till they were both given the first position.
I can't really get that scene out of my brain and I sometimes apply that quote she used whenever I need to be motivated. I don't mind watching that same movie over and over again because it is just too interesting.
Another movie scene I won't forget is "3 Idiots". The Indian movie in which Amir Khan was the leading actor who was named Rancho in the movie. I also love this movie very much and I can watch it everyday due to the great lessons I have learnt from it.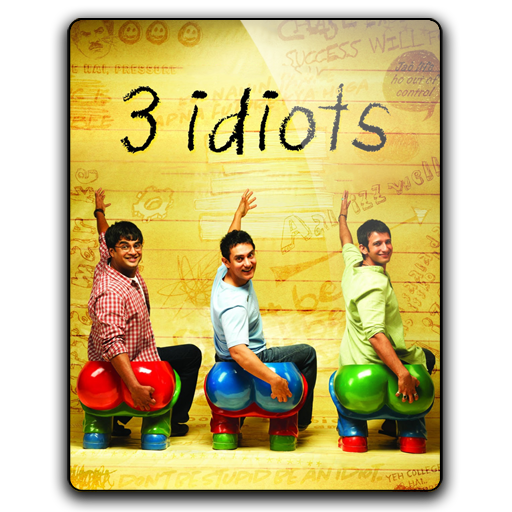 The motivating scene I can never forget in 3 Idiot was when the professor daughter wanted to give birth to a baby but there was no doctor available in that vicinity. The professor sent Rancho out of the school for some suspected activity that occurred from his friends. There was heavy rainfall and storm but Rancho and his friends were able to help Professor Lobo's daughter during her period of giving birth which was successful. Rancho made use of some instruments like car batteries for power, valve and other devices which were present in their environment without making use of any hospital equipment. The professor gave Rancho the pen and he told him that "You are an extraordinary student" with tears in his eyes.
I was just so touched and motivated by that scene and I can never forget that scene because it teaches me to use what I have to get what I want.
In conclusion, even though some people don't believe in watching movies because they see it as a waste of time. I always love to watch movies because I have a way of managing my time and I can tell you that I have learnt a lot of lessons just by watching movies. Those scenes are already captured in my mind and it can never be deleted because I love those scenes.
Thanks for reading and I hope this helps.