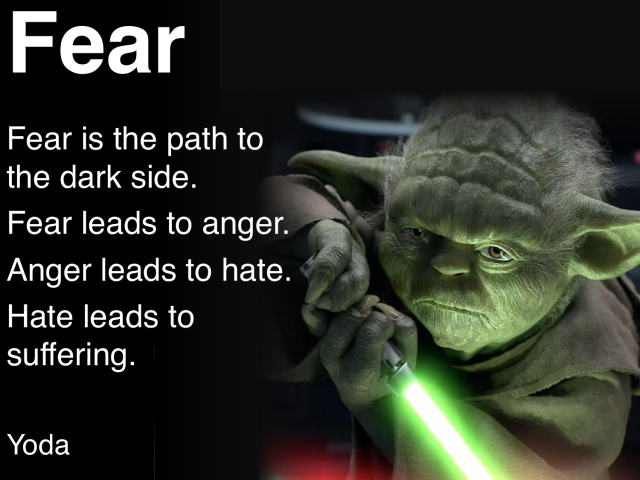 Fearing people was never right in the first place because fear of people are known as Anthropophobia or Anthrophobia (literally "fear of humans", from Greek: άνθρωπος, ánthropos, "human" and φόβος, phóbos, "fear") .
Fear also a natural thing for us to survive, like fear of snakes because obviously its better not to play with a poisonous animal. But, fear will be harmful when it became irrational or overwhelming like fear of people.
You will know that you are suffering from Anthropophobia or fear of people when you experience  an overwhelming feelings of anxiety, a panic attack can cause physical symptoms, such as:
sweating
trembling
hot flushes or chills
shortness of breath or difficulty breathing
a choking sensation
rapid heartbeat (tachycardia)
pain or tightness in the chest
a sensation of butterflies in the stomach
nausea
headaches and dizziness
feeling faint
numbness or pins and needles
dry mouth
a need to go to the toilet
ringing in your ears
confusion or disorientation
 Psychological symptoms, such as:
fear of losing control
fear of fainting
feelings of dread
fear of dying
If you have the symptom above when confronting people, you are suffering phobia of people. 
To tackle such problems you might want to try meditation, prayers, Cognitive Behavioural Therapy or seek professional psychiatric help.
-----------------------------------------------------
Image source:  https://recoverynet.ca/2016/06/27/fear-anger-hate-yoda/
References:
https://www.nhs.uk/conditions/phobias/symptoms/
https://www.verywellmind.com/anthropophobia-2671732