Go through the following steps:-
STEP(1) Go to https://steemd.com/@username. Replace username with your username or any other id you want to check for.
STEP(2) Then select any response or post or comment in steemd.com. I have given the screenshot of my page. Have a look and you will understand.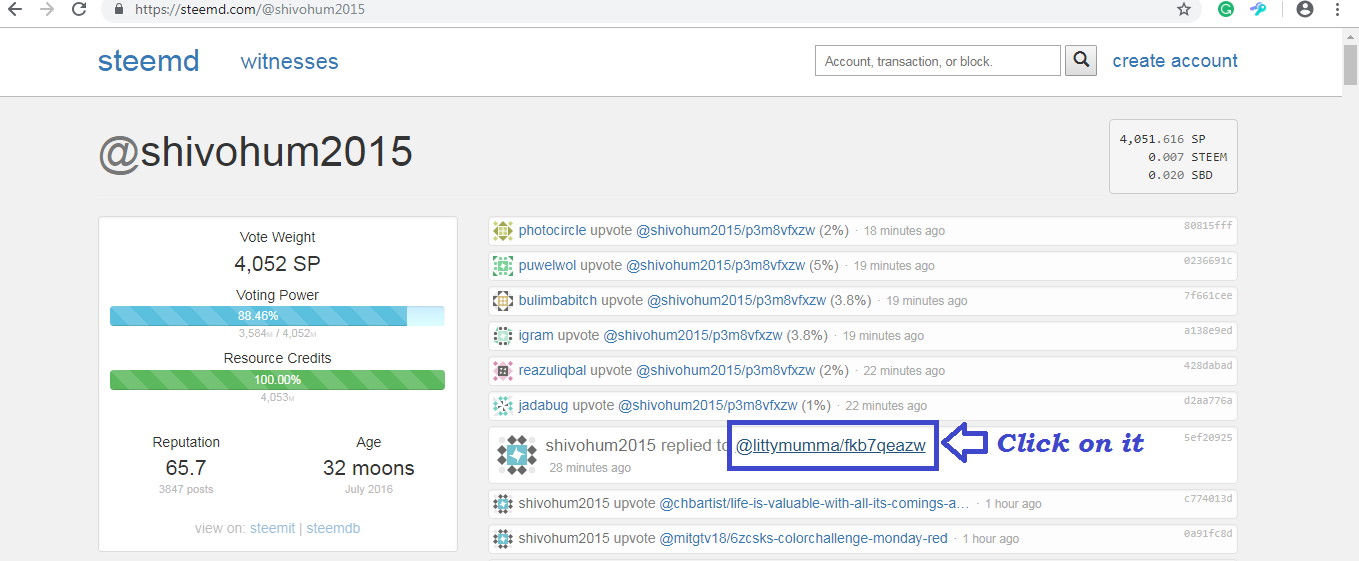 STEP(3) The after selecting a particular post or comment or response, you see in the next page, there is an option called "vote details" next to "properties". Click on vote details.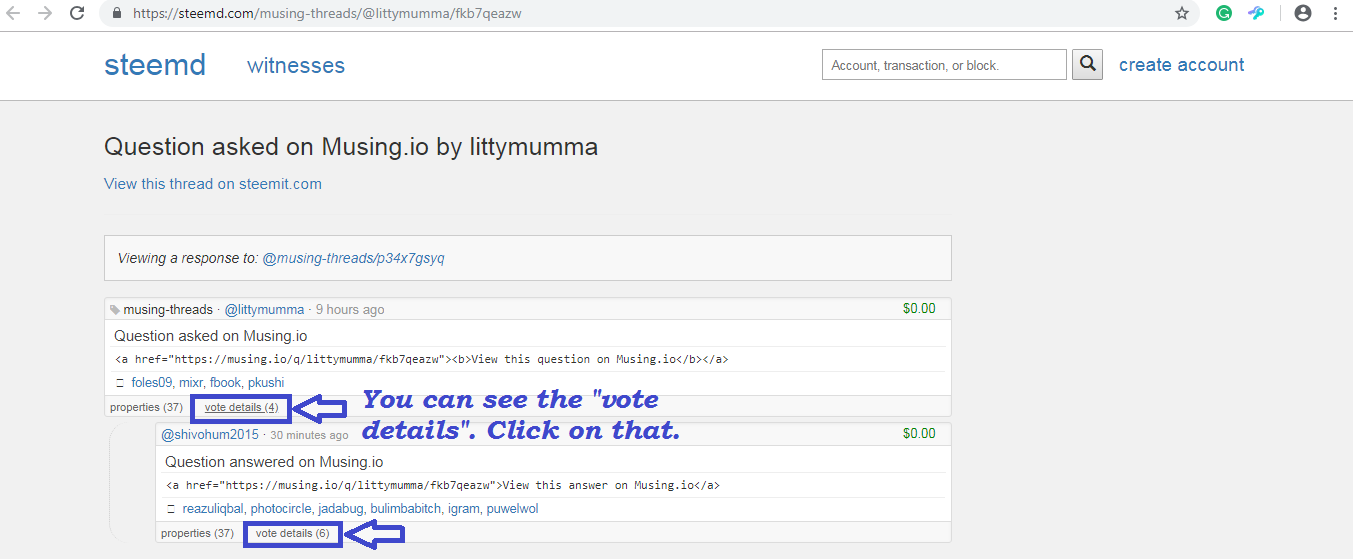 STEP(4) After clicking on "vote details" you will see all the details including voting weight and name of the upvoter who have upvoted to your post/comment. The screenshot is given below.

Thank you and Have a great day.