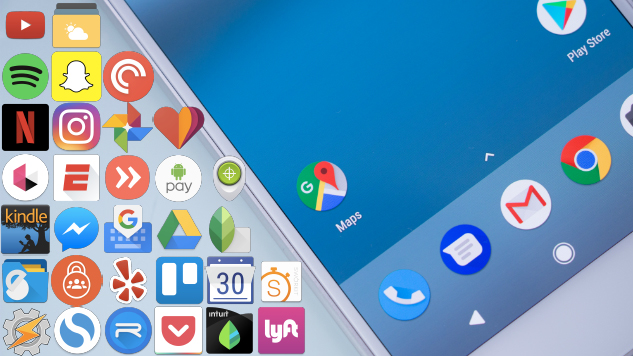 Img source : nano.do/bear-include-timing
To  be honest, I have never paid for any application before, and only use  the free version provided, or use applications that have been cracked  before (not recommended).
Well, there are several main applications available on my current Android smartphone:
1. Whatsapp
Because this is the most popular messenger application in my country, of course I also use it.
2. Root Explorer
I like this application because I can easily explore file systems, modify them, and make any changes. Well, you must have root access first.
3. Lucky Patcher
My flagship application for making paid apps is free, and for game cheats (not recommended for you).
4. HTTP Injector
Well, in Indonesia, I can modify the header / request for free internet access.
================================
Oh yeah, I just remembered that there was one application that I had bought, namely "Poweramp Media Player". The music player application with the best equalizer settings I've ever found. This is highly recommended for you.