At first, I did not have a strategy to post on steemit until I came across an article about a tool called Steem Activity.
By accessing to this site through my nickname, it will analyze my followers base and allow me to see what is the time when the activity is the strongest in my followers.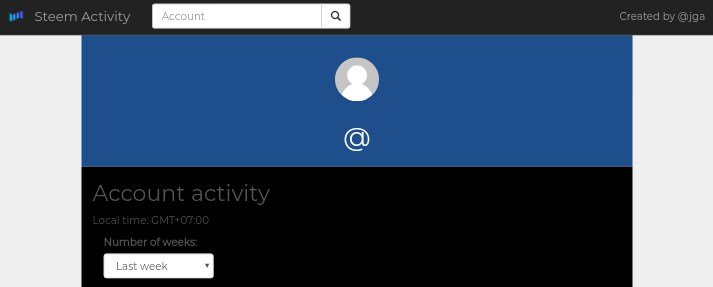 I'm going to have two areas with 7 graphics in each.
The first graphs show us our voting activity and how much reward is given on average per day, but this is the second area that will interest us!
The site will show me after analysis the times in the day when my audience is the most active, for me it's Friday at 23h (if you have a lot of subscribers it may take a little time):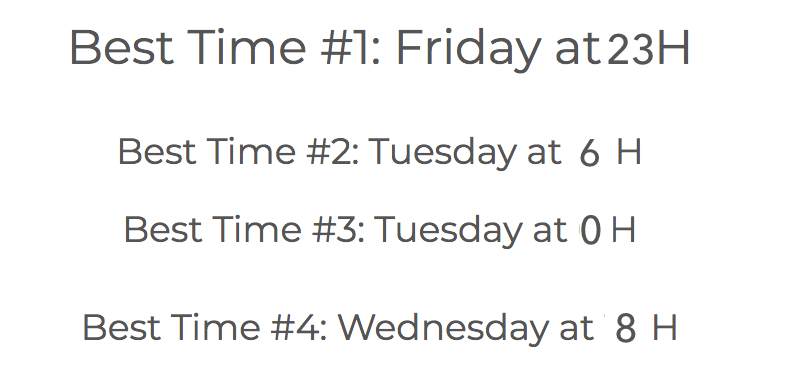 We can also see the activity of the daily rewards of our followers on the charts, for example the day when my followers give the highest reward is on Wednesday: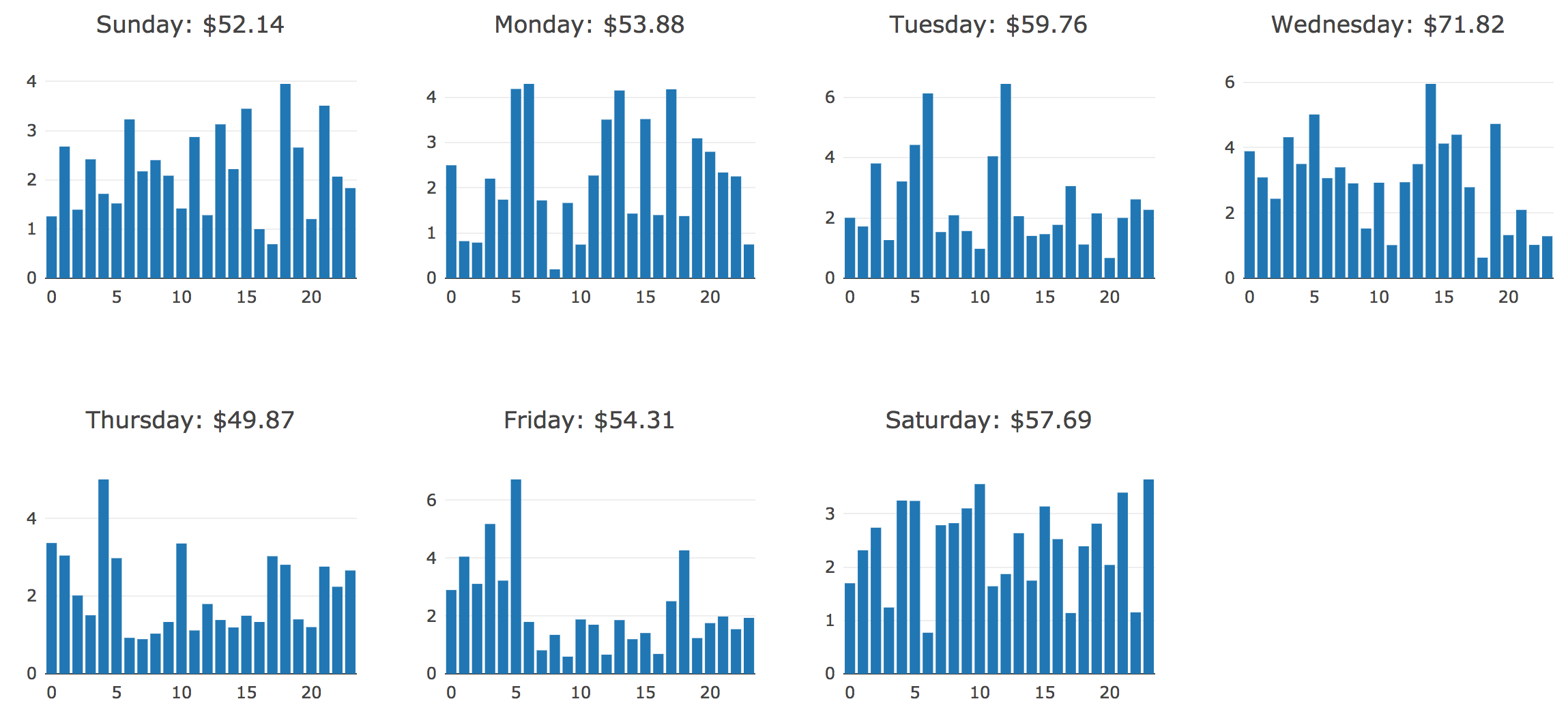 The advantage of this tool is that it allows you to study your follower community at, and to have personalized results and know when you will have the best chance of matching follower activity with your posts.