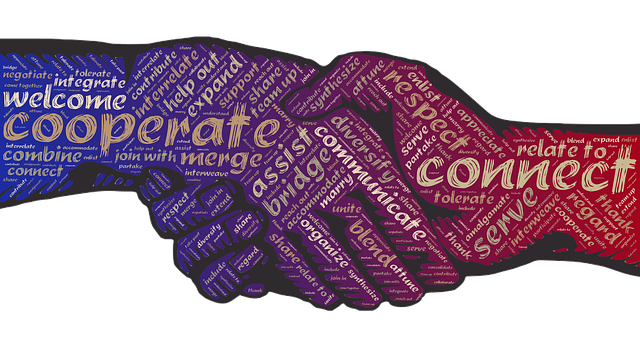 Pic courtesy- Pixabay
As a high school teacher in india,  it has now become a part of my life to observe others, especially students, respecting me for no real reasons! On special occasions such as their birthdays, they even go to the extent of prostrating in front of me to show their respect on me! Weird, ah? But It is a norm here and is an intergral part of the indian culture. Literally, I'm tired of this act!
I often tell my students not to fall down before me or any others including their parents for that matter to show their respect. Obviously that's not how you show respect! Respect doesn't require any physical agonies! It is a lovely feeling.
We have been to taught by our teachers and parents during our school days to show respect while encountering an elder. Have you ever wondered what exactly does the word respect mean?
In my humble opinion, Respect is the state of mind of a person that generates an inferiority complex in him/her and makes him/her stutter and falter to handle the moment of confrontation with the person whom he/she has a special place in his/his heart!
This is exactly what the word 'Respect' represents. I bet nobody can disagree with this as the true respect indeed does this all!
That being said, in order for such a feeling to organically develop inside the mind of someone, the individual he/she thinks deserves respect must be an extra-ordinary being in the eyes of the first person. For that to happen age for sure can't be a barrier!
I have respect for children who do many great things despite their young age. I have respect for the ones who had driven the technology to the advanced level as we experience them today. I do have respect for the ones who fought valiantly for the freedom that we enjoy this day!
Age is not a barrier to be respected and the same holds true for vice versa. ie. Just because a person is 10 or 20 years older than you doesn't entitle you to respect that person. At the same time, you are not bound to be respected by the ones who are younger than you just because you happened to born a couple of years ago than him!
Taking birth in a particular year is a complete random probability. II would like to re-iterate this word that- "Randomness, probability and chances shouldn't be respected, but the activities!"