That's a very interesting question to discuss about. Let me share my perspective on why I think it cant really be answered one way or another.
The centralized power-structure the entire world currently runs on is what makes corruption possible, lucrative and very desirable for the immoral individuals who care not about the consequences of their actions. As long as they get a hefty paycheck at the end of the month, nothing will stop them.
To better understand the issue of centralizated power-structures one must understand the immense power those at the top have. Whether it is a company, business, healthcare, a  political party or any other, centralized power-structure, those at the top always have great potential and power to move things in the direction they want to see them go.
As most know by now, money plays a crucial factor in our lives. 
The top players know this by heart and some of them will do everything they can to obtain as much of it as humanly possible. Consequently, they turn rogue and thread the path of corruption as it is highly profitable and has very little to no, actual work involved in obtaining those large amounts of money.
With great power comes an even greater responsibility and potential to game the system. Most, abuse this power to the best of their possibilities.  
 This power is in the hands of a couple individuals at the top of the corporate ladder. That's why the system itself is broken and easily corruptable as it only takes one, or at max a couple influential people, to bribe in order to start moving things in the wanted direction.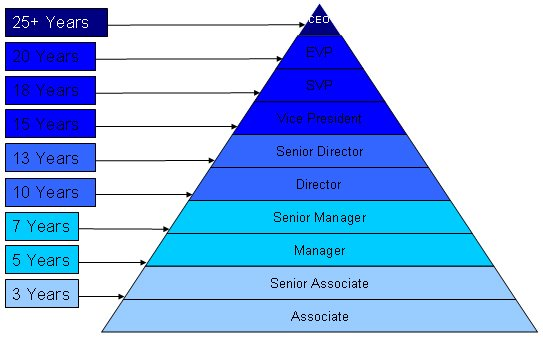 Most people nowadays, especially those at the top of big companies and politicians, turn to corruption as they really have no empathy towards others, nor do they care about the negative effects of their actions.
That's when you see politicians passing laws demanding vaccination, judges allowing wealthy individuals to walk away with murder, sick people dying as they can't live long enough to get it done because those who can afford it skip in line by bribing the doctors and basically everything else that is wrong in this world has its roots in corruption,
Money is the root of all evil, its twin brother is corruption and both are working around the clock to set the whole world on fire.
To answer your question; All centralized systems are corruptable but they are not the ones corrupting themselves, those at the top are. The CEO's, party leaders, presidents, prime ministers, doctors, and everyone else who can pull the strings, will probably do it in his favor, on the expense of everyone else.