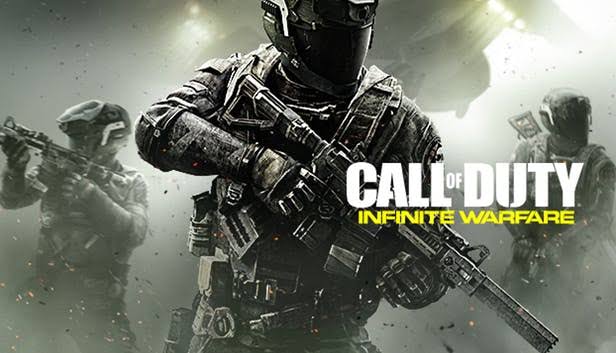 Firstly, we need to understand the fact that developing such codes for playing games isn't a man's work. There are lots of people involved in developing such codes such that they divide themselves into different categories.
The codes written to produce call of duty by the game developers will take several days or months because "the more interesting the game, the more the effort required to come up with such games". The graphics of the game and story line was just too magnificent for my liking and I hope they can come up with another version of call of duty with different story line because I am already bored with the previous one since it seems I have completed the mission.
In conclusion, it takes the game developers many hours and days to come up with such game codes even though we play it easily and enjoy the game without knowing the stress involved in coming up with such a nice game.
Thanks for reading and I hope this helps.