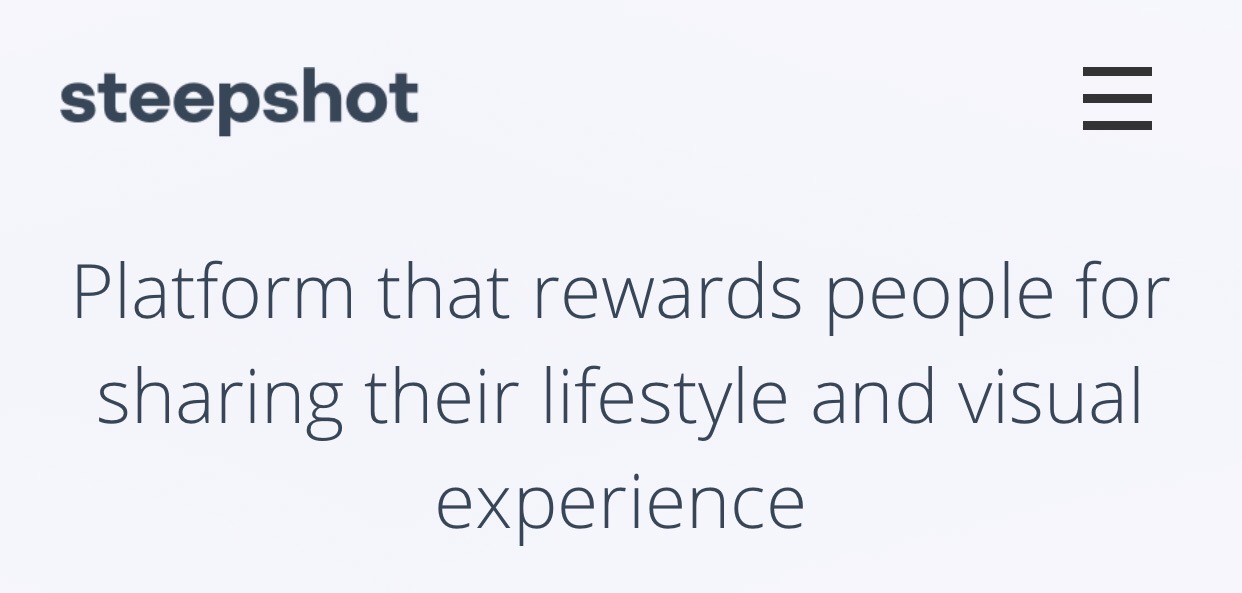 I still have @steepshot installed on my phone (Android) and it appears to be working fine, but you are right:
Steepshot has been removed from the Google Play Store.
If you visit their website and try to download their app, it will say that the item (a.k.a. Steepshot) has been removed.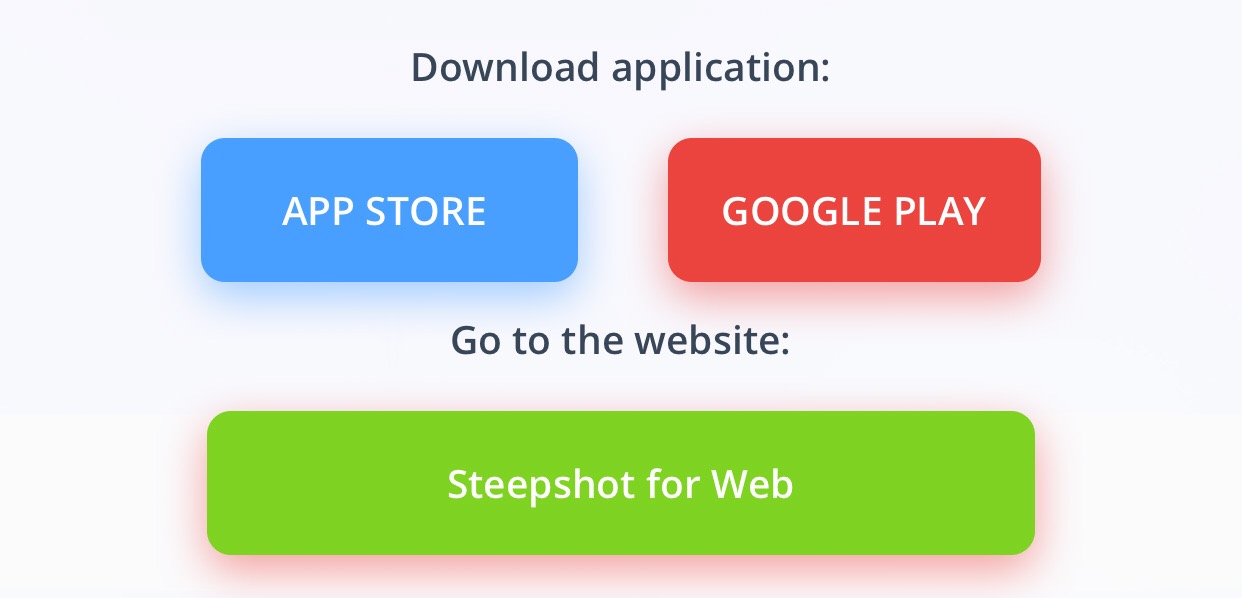 In addition to removing their app from the Google Play Store, they also Powered Down 5,000 to 7,000 Steem Power, leaving them with a mere 1,500 Steem Power (more or less).
I am not sure what @steepshot is up to, but it might be worth mentioning that their last update via @steemit was about 2 months ago.
Hopefully we get an update from them soon, before additional worries, concerns and rumors start.
P.S. I love their service and I hope that they stick around!
UPDATE: I checked the public messages (a.k.a. replies) that people sent @steepshot and it turns out a lot of people are having issues with them. They sent their complaints to @steepshot in the form of post replies but none of them were answered. Some of the users have already given up and now consider @steepshot a dead project.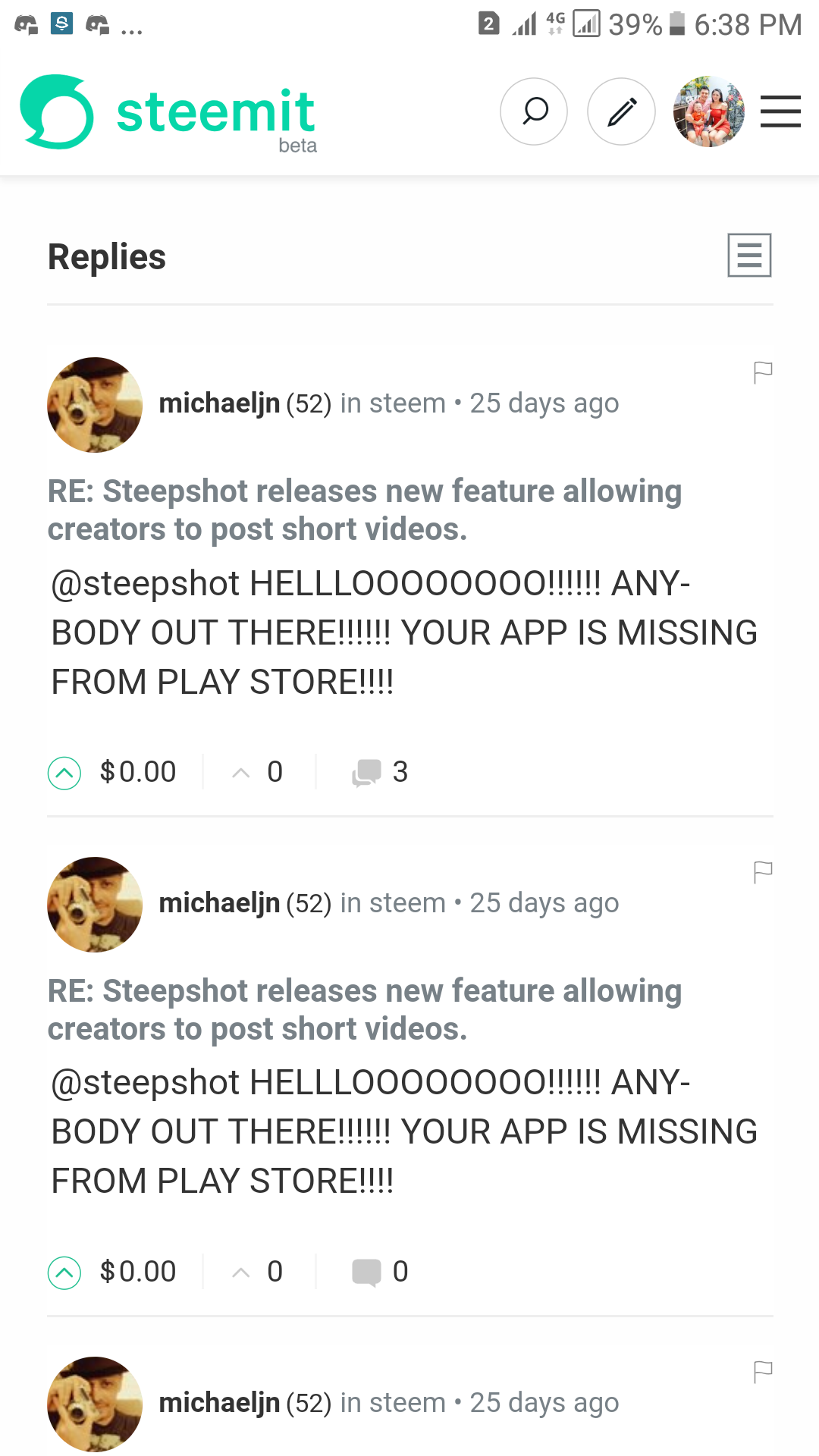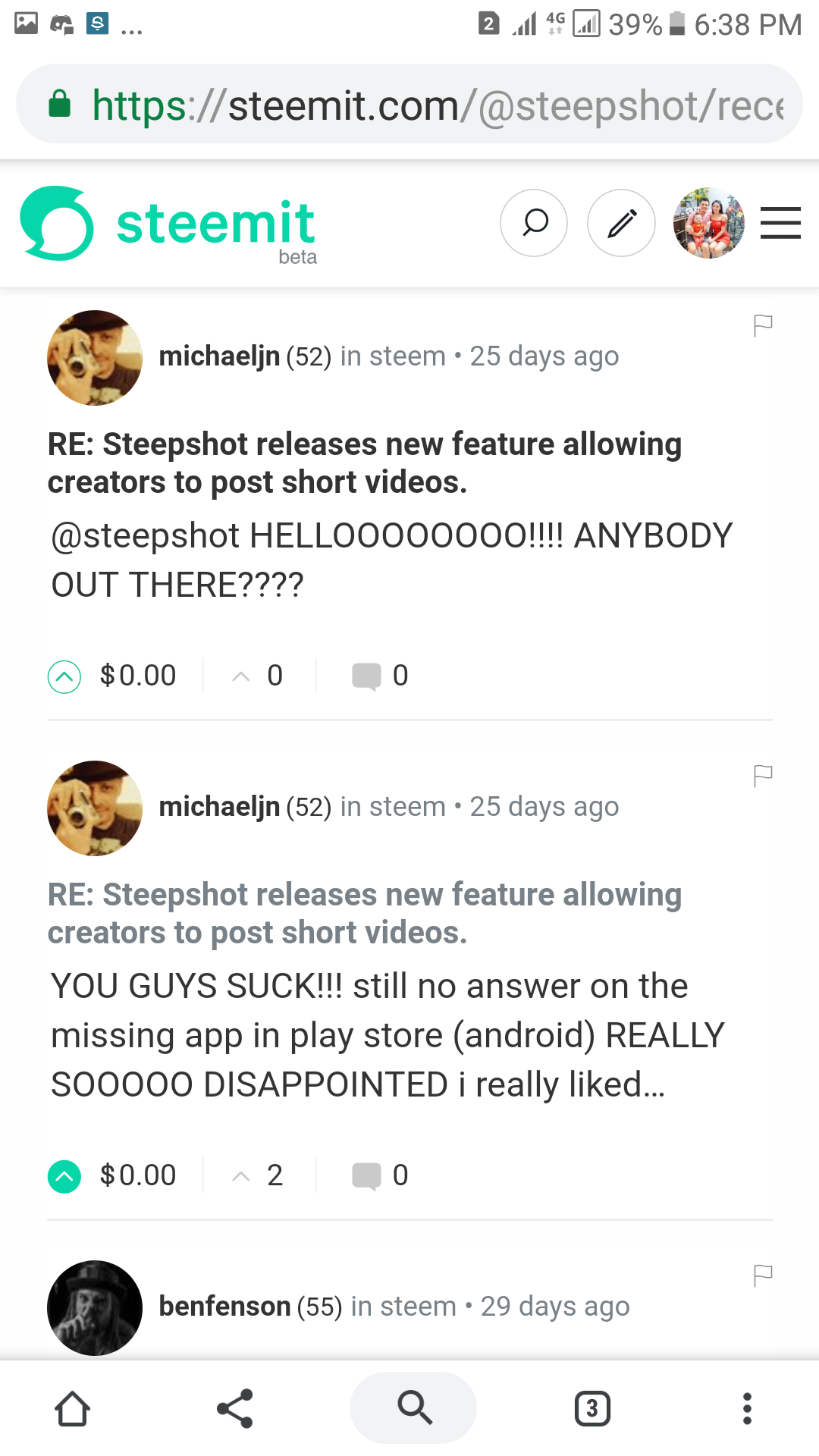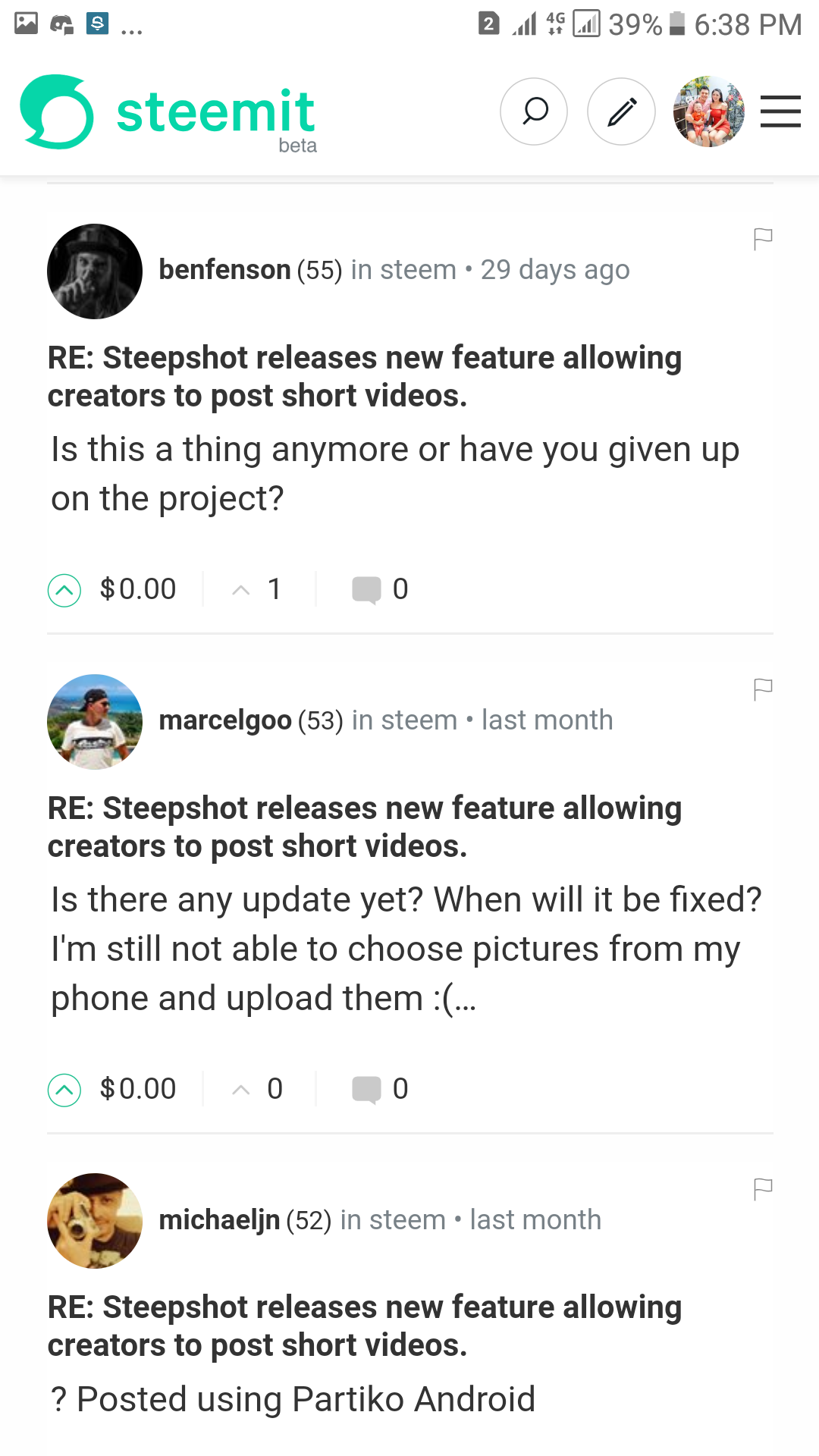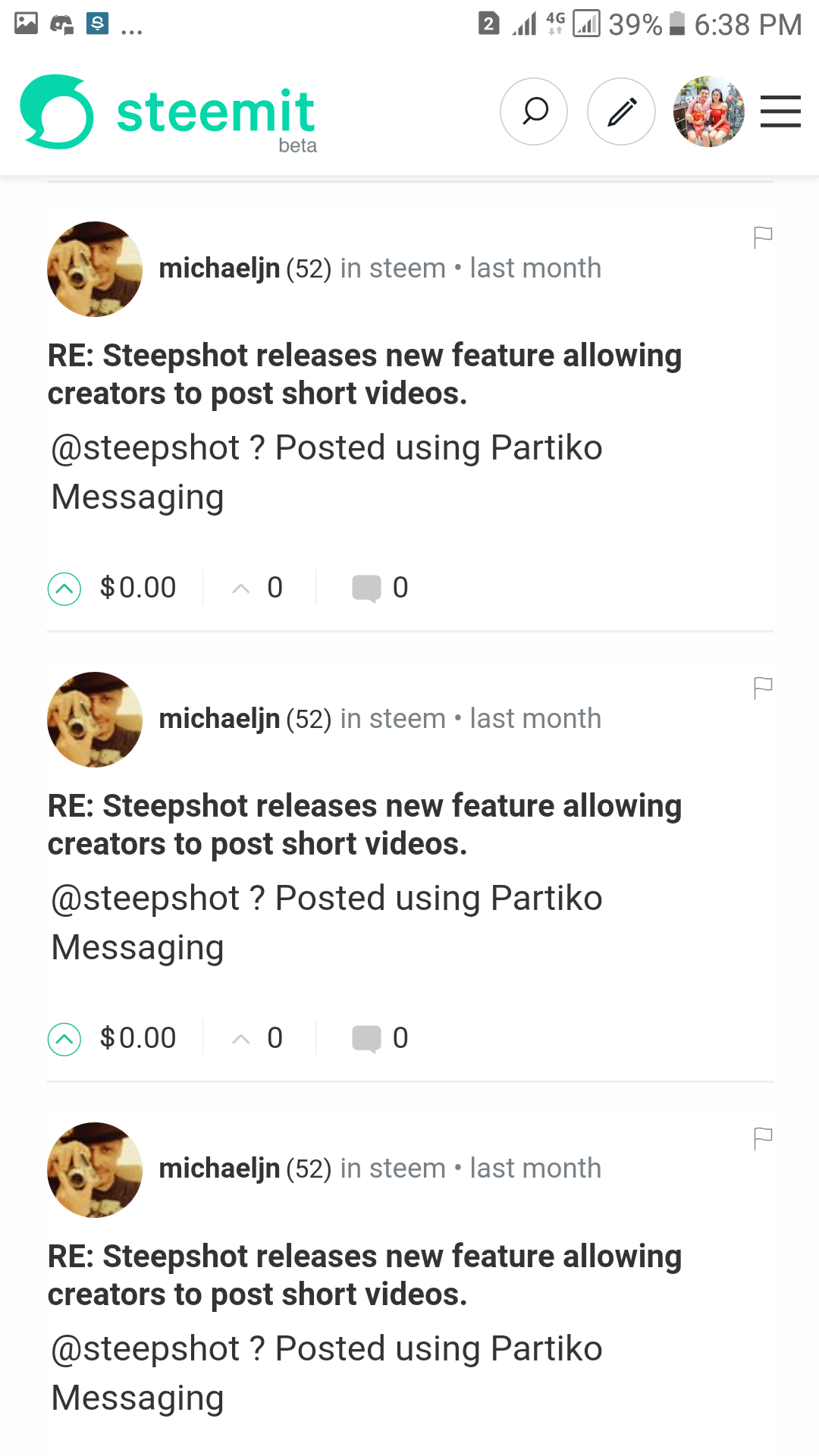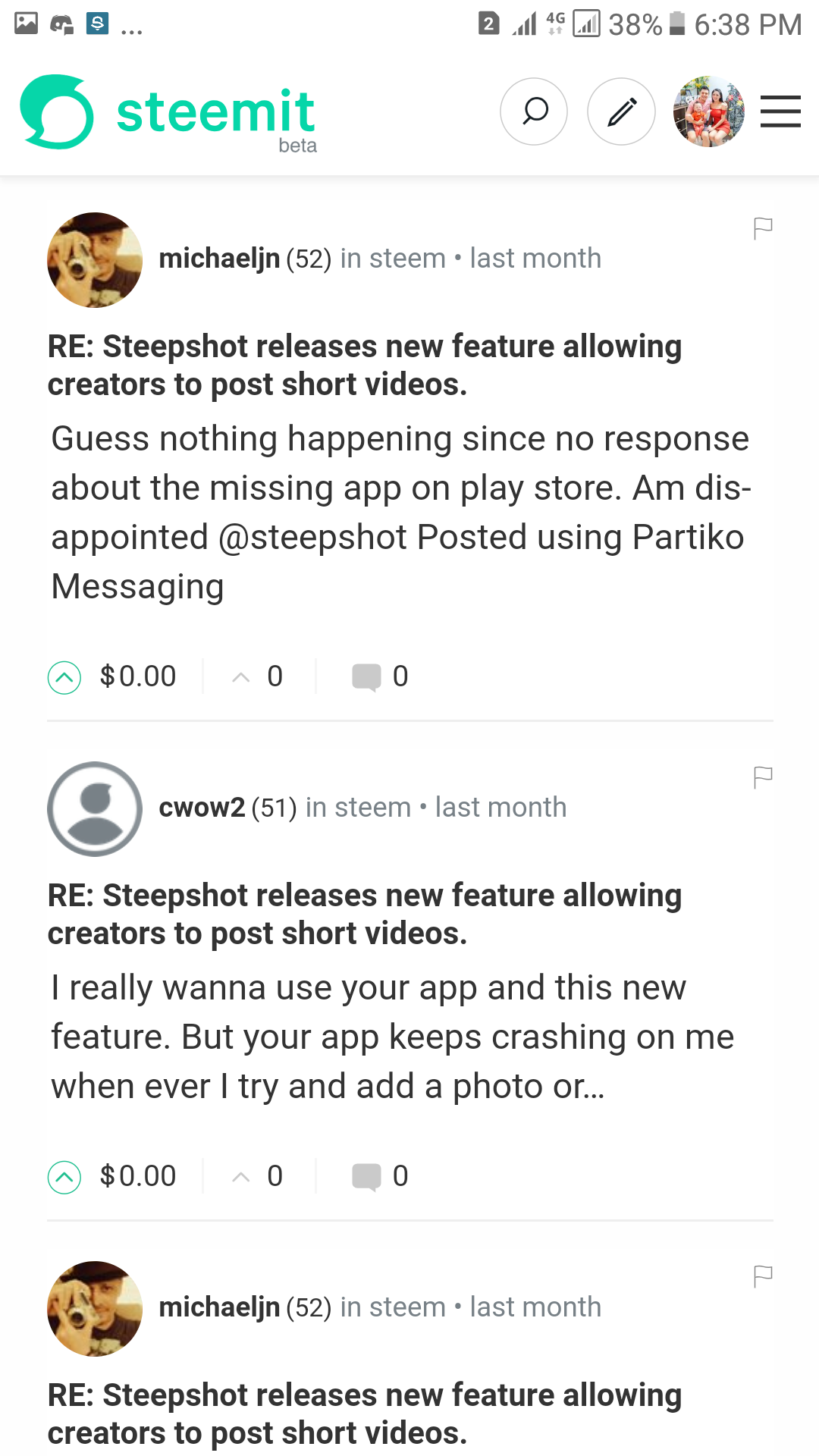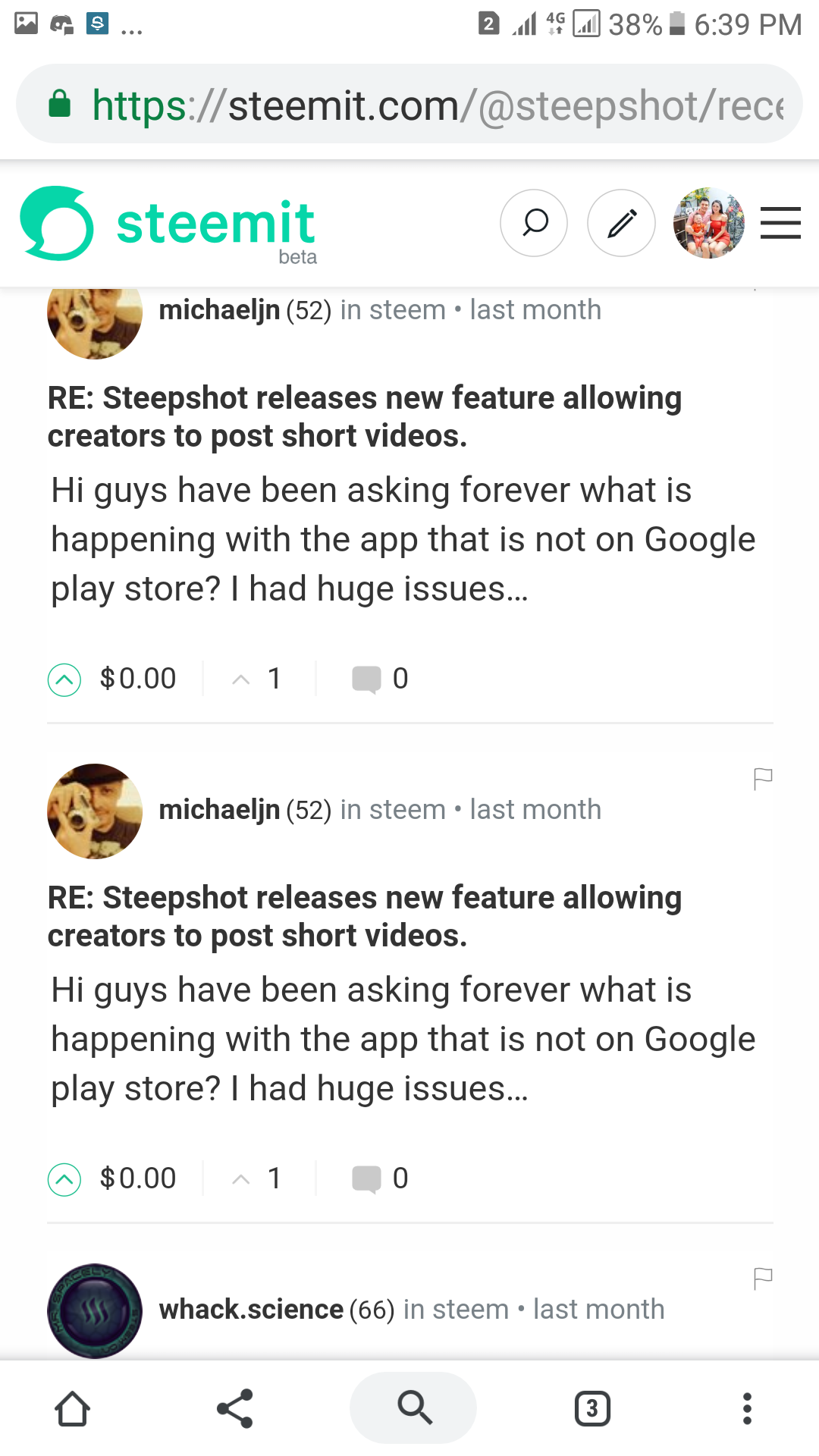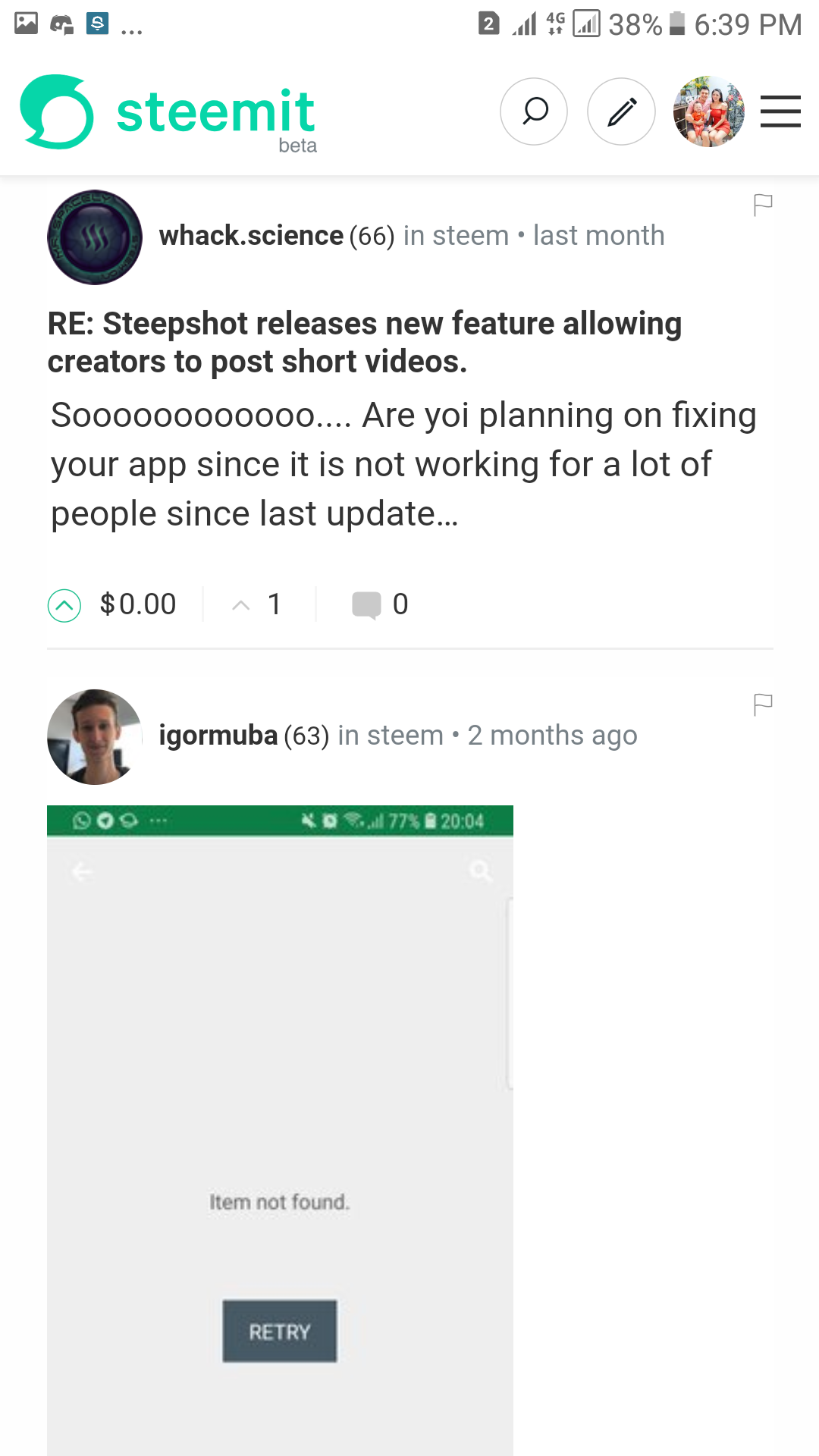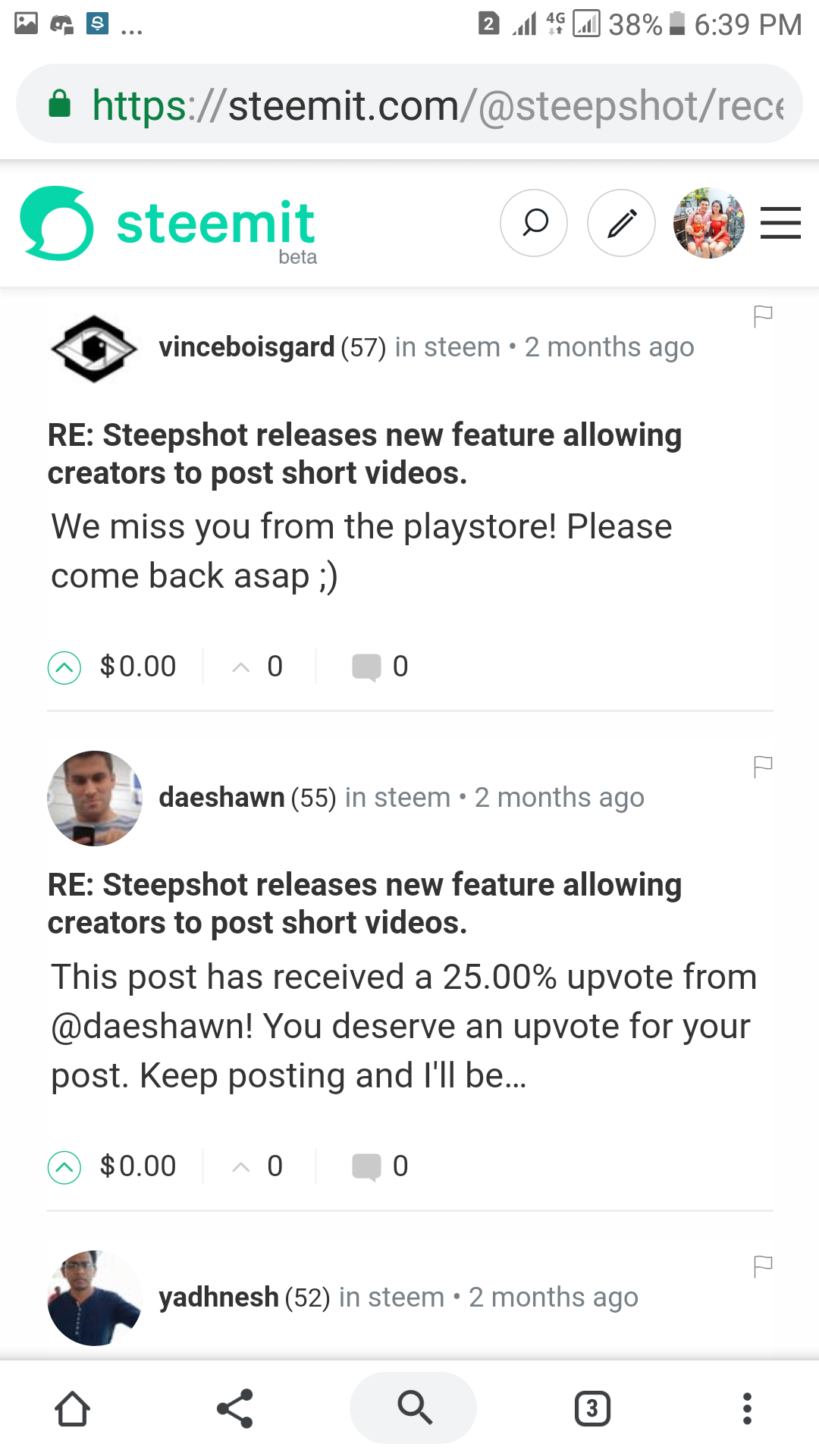 Source(s):
- The photos used are screenshots from the official Steepshot & Steemit websites https://steepshot.io https://steemit.com