Human greed and human stupidity.
This person you do not like? Yeah, the AI can not solve that. This person will be as boring as usual, except maybe she could also try to get bored with a fleet of AI drones.
The greed of humanity has been a problem since the beginning of time. Even if all the food, all the materials and simulations of SEX in virtual reality were available, some humans somewhere would want to covet your wife.
The stupidity of humanity continues to be a problem. Can the AI solve it? No. Because the AI can not solve the evolution. Take this picture, probably created by people who live with the internet, the Internet, space stations and autonomous cars.
They think, however, that the world is flat.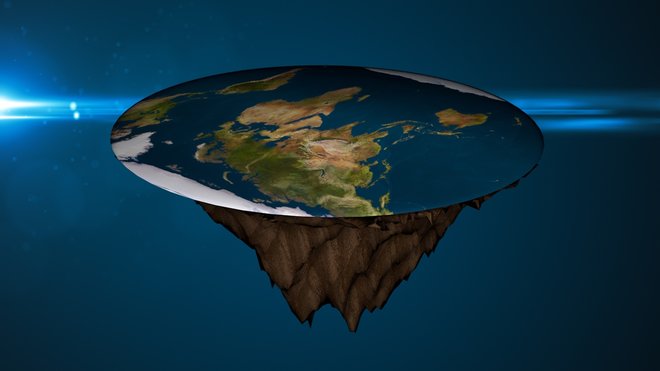 It's a bit ridiculous given all the observation sensors we have today. 
Can the AI ​​eliminate stupidity? No. Because it's a mechanics of biological existence. Evolution does not know what is best, it only changes things and the most enduring, the luckiest and the best adapted will survive. 
But changing something randomly, indiscriminately, results in either a positive direction or a negative direction. The fact that it is random also allows it to be any kind of stupidity. Unfortunately, this type of randomization is also a major benefit for humanity. 
The chance of making a plethora of possibilities is that at least one of them will succeed. In addition, at least one of them is better than today. AI is not a panacea, intended to put an end to all undesirable situations. This is a borderline case of what maths can do.