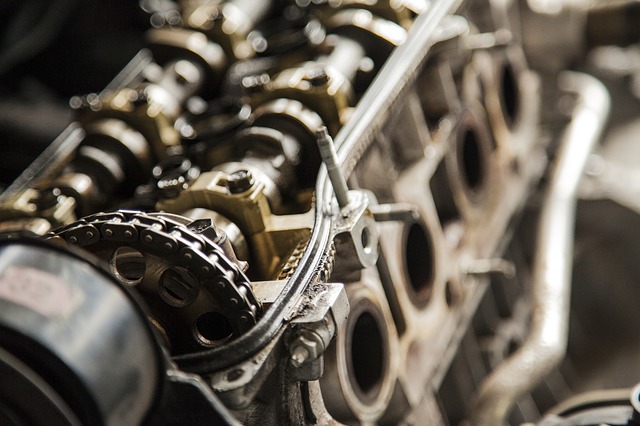 Yes! I began working on my own car when I had my first one. I bought it from a friend who told the ball joints needed to be replaced and the steering column had an issue. I sat beside him watching what he did and helping a bit, and got hooked on mechanics. 
As a woman, mechanics often take advantage of us, thinking we are totally clueless when it comes to car repair. So I learned to do even more on my own cars and started helping female friends on theirs. 
Todays vehicles are a bit beyond my abilities when it comes to diagnosing computer related issues, so I have to stick to things like changing brakes, or flushing the radiator. But I have held on to my trusty 1994 F350 diesel in part because I can still do anything I need to on it since it was made before computerized sensors took over. An added plus is that it sits so high off the ground I don't need to jack it up to work on it, although I have been known to get a step stool to be able to reach the far back of the engine compartment.
I've put over 150, 000 miles on that truck, and it had almost 200,000 on it when I brought it. So I guess I've done a pretty decent job on repairs to keep it running well for so long.