In theory ownership, administration and means of production by the working classes should work like a distributed system, but in practice those means of production ends up in the hand of the state. But, it does work in companies owned by employees in a capitalist state.  
If the workers in a factory are not satisfied with their working condition, the state will just suppress dissent because in practice the workers union in a "Socialist state" are under the state which is controled by a single party.
We have yet to see real socialism practiced in any socialist state, ironically companies practicing socialism can flourish in a capitalist state.
While googling I found 100 employee majority owned companies in America, some are 100% owned by employees.  The list can be found in this link: https://www.nceo.org/articles/employee-ownership-100
So socialism does work in practice (for a company at least), but not a state. But, a state that have some sort of socialism like social welfare, universal health care and free education does work by taxation.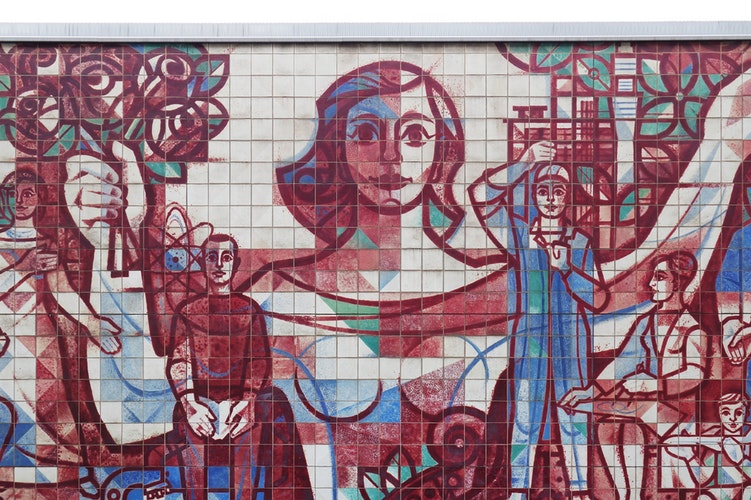 - Image by Dimitro Popov from Unsplash.com